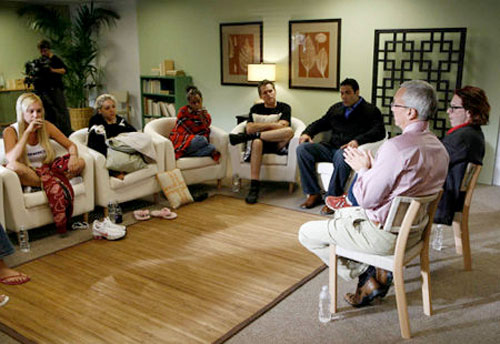 There are some major changes in your life that can happen almost immediately. If you get a new job that is very different from your old one and has a new schedule, the whole structure of your life can change in a matter of a few days.
When you have a baby, your life will undoubtedly change overnight. This is because it is necessary to alter everything that you do if you want to be successful in these endeavors.
If you want to continue doing well in these things over time, you will have to put in the effort to make them work well in your lifestyle.

Drug and alcohol addiction treatment is a major undertaking. It involves similarities and differences to the types of changes mentioned above. You will experience a drastic transformation in the beginning as you go through detox, and sobriety will become much easier after the first ten days to two weeks in a rehab center. This is an immediate difference.
However, hard work over the long term is necessary in order to have the benefits of sobriety and recovery for the rest of your life. It takes time to learn the new skills that you will need and adapt to a new way of being in the world. Along the way, you will have many struggles and difficulties, but there will also be great rewards that make the effort well worth it.
However, there is nothing that makes it absolutely necessary for you to stay sober for the rest of your life. You have to find the reasons that will motivate you to do this in your own personal situation. These things will be different for everyone who goes through a treatment center. You have to choose to deal with the bad days in a healthy and constructive manner, and celebrate the good times and successes to keep you on the right path.